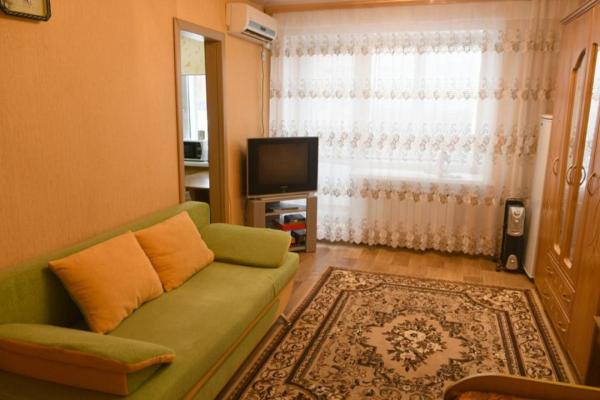 View on map
Гостиный двор is situated in Shimanovsk. This apartment features air-conditioned accommodation with...
Features of Гостиный двор
Bedding, towels, and laundry cleaned following local guidelines
Accommodations for families
Online connectivity
Sacred site
Procedures implemented to monitor guest health
Approximate price - Price per room/night
Specify the reservation dates to browse available rooms and offered prices.